CONTACT US

Tel:0086-574-56202804
ADDRESS:No.727, Jinshan Road, Jiangbei Ningbo Zhejiang
ABOUT US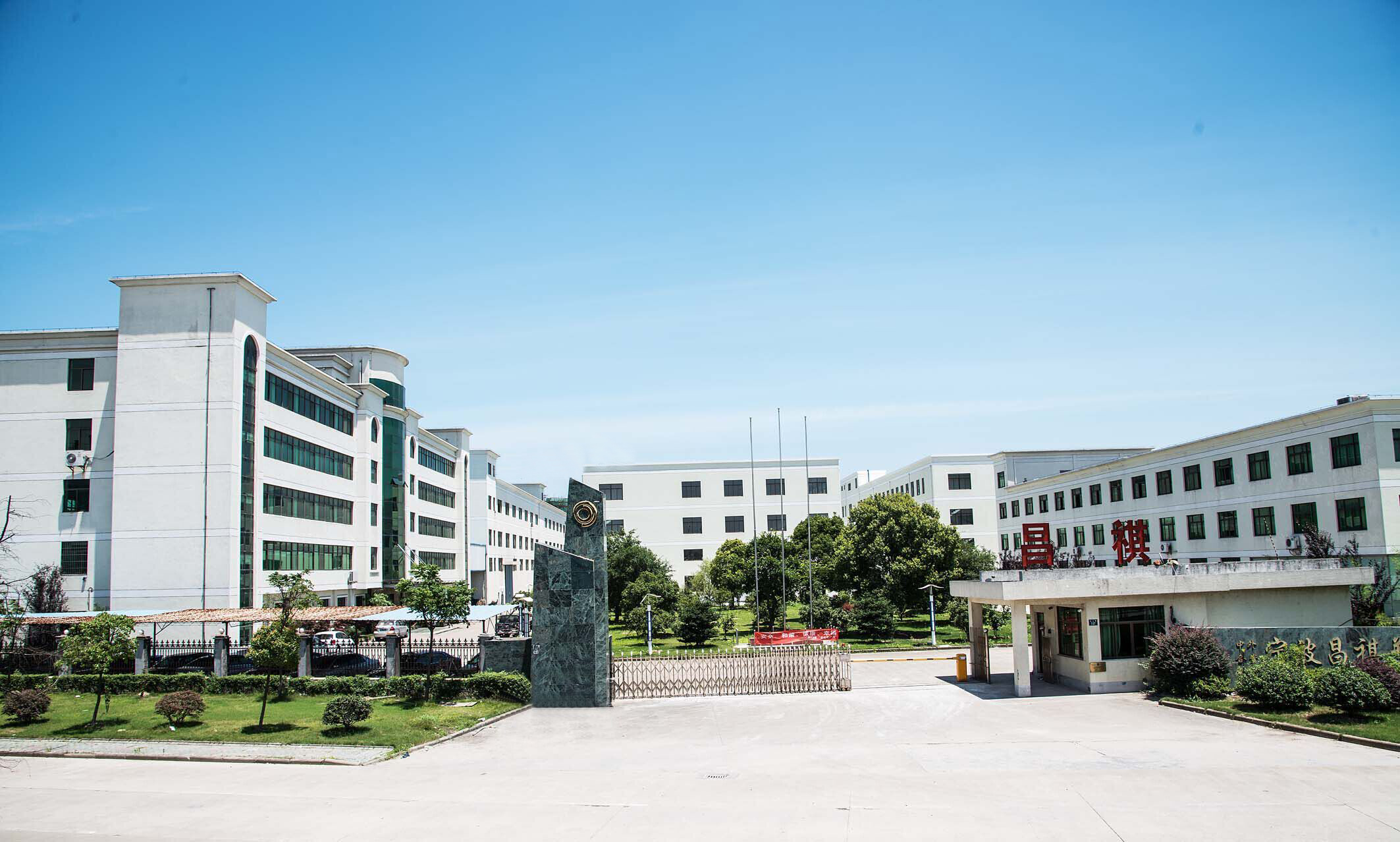 Ningbo Changqi Porous Membrane Technology Co., Ltd. was established in May, 2006. Specialized in producing ePTFE membrane and advanced ePTFE membrane filter media(Pore Size ranging from 0.2~ 5μm). The company is located in Jiangbei Investment Pioneering Center, 11km from downtown and 23 km from Ningbo airport.
Rely on the good manufacturing facilities, complete lab instruments and experienced technical staff enable us to do independent product research, development and production of different grades of ePTFE membranes and laminated filter media.
Our products are currently used in various air filtration applications, vacuum cleaner filtration and ePTFE HEPA and ULPA filtration for cleaning room, specialized filtration, medical applications etc. It is the mission of our teams (both technical and management) to provide good quality products at competitive prices and excellent service to our customers.